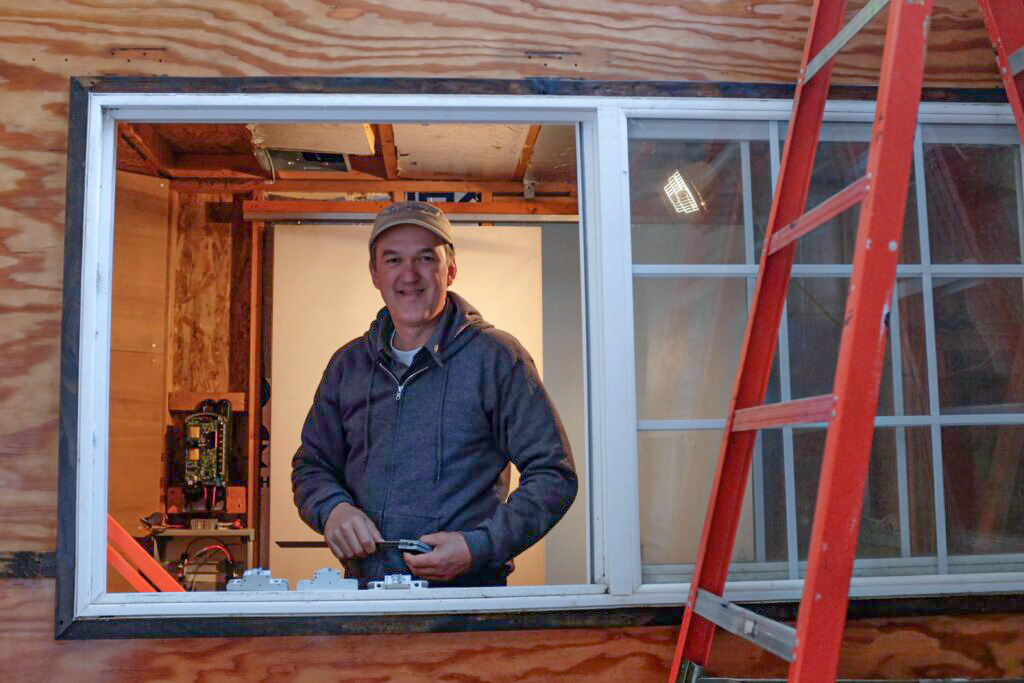 EcoLogic Architects is an architectural and ecological design 'lab' providing state of the art and conscientious architectural design services.
Our goal is to create high performance architecture with a new age of contemporary design tools. With our advanced techniques we design in harmony with nature.
Based in Monterey, California, with satellite offices in Los Angeles, USA and Amaliada, Greece, we can serve clients regionally and around the globe. Our work spans several continents and a very diverse palette of functions.
We resolve spaces from mega urban scale to
tiny small and compact. Our design seeks to harmonize functional beauty, energy efficiency, and ecological integrity for maximum human comfort. A
celebration of space and form for human enjoyment.