Personalized Spaces
Whether you are seeking a remodel or building from scratch, our team can create
custom spaces from tiny homes and accessory dwelling units to large scale resorts
and planning. We pay attention to our clients' personal styles to create
beautiful and functional interiors, perfect for
each home and family.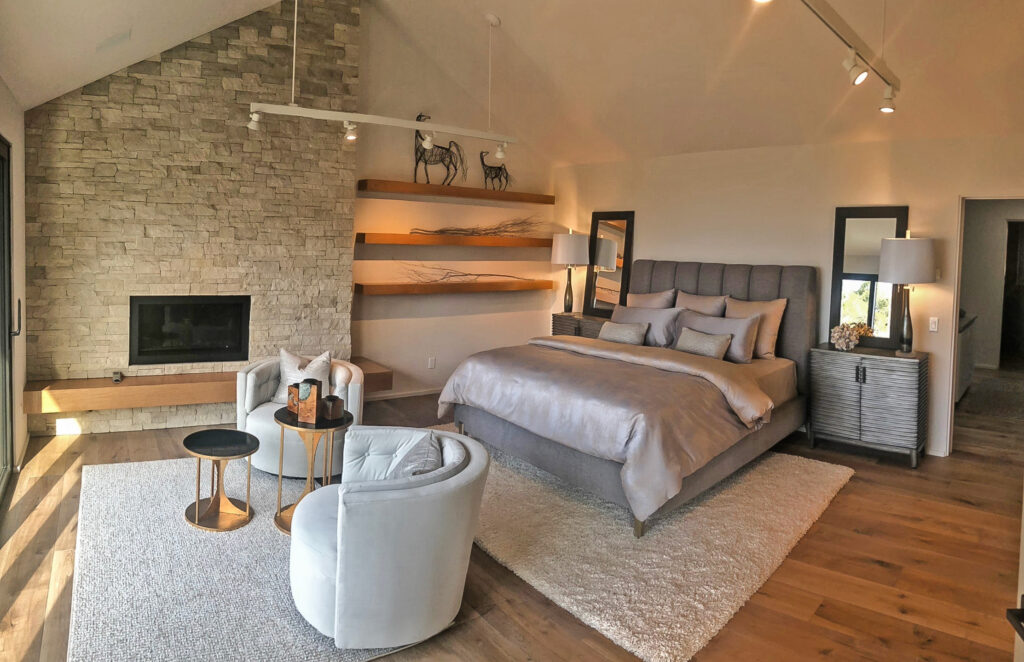 Tell us about your project
Our experts are ready to help get you started. Schedule a free consultation to get started!